Listen to my podcast. https://tfafinski.podbean.com/e/post-covid-mergers-and-acquisitions-for-managed-service-providers/
MSPs and Payroll Protection Program Loan Forgiveness
https://msplaw.us/blogs-for-managed-services-provider/ppp-for-msps-should-i-take-it-or-return-it/
Even if your contract does not have a specific "force majeure" provision, there are potential excuses for performance. Supervening events or events that occur following the execution of the contract but prior to complete performance can excuse performance if you can demonstrate impossibility ;
impracticability or a legal doctrine referred to as frustration of purpose.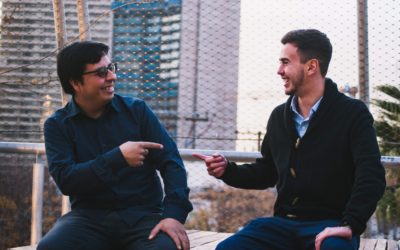 A limitation of liability clause is one of the provisions used in contracts for the purposes of allocating and managing risk between the parties.  The economics of a contractual relationship for vendors of outsourced services call into question whether the pursuit of...
https://open.spotify.com/episode/1WKLcXaGBAl3glk6eq6c9O
MSPs should work on their defense.