a first right of offer, rather than a right of first refusal.
MSPs or Managed Service Providers should adopt retirement plans under SECURE Act.
MSPs should use copyrights to protect their works.
MSPs have to comply with federal rules and laws.
On December 20, 2019, President Trump signed the Setting Every Community Up for Retirement Enhancement Act (SECURE Act). The SECURE Act, which is effective January 1, 2020, is the most impactful retirement legislation of the past decade. It increases the age for...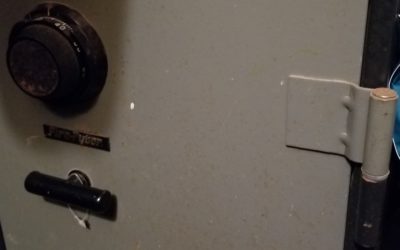 If you are the type of person that wants to control your investments and keep it out of the reach of your creditors – including your ex-spouses and your children's ex-spouses, you should consider the Vault.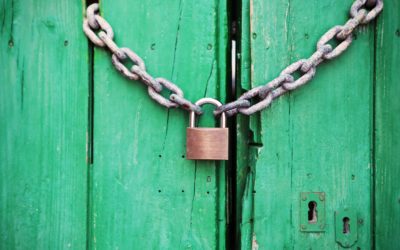 By Thomas Fafinski The United States Senate refused to consider the SECURE (Setting Every Community up for Retirement Enhancement) Act in November such that the legislation proposing the biggest changes to retirement policy since 2006 will remain in limbo.  The bill...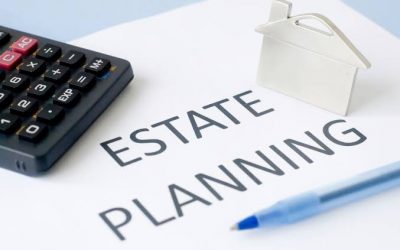 Minnesota estate tax planning involves future income tax planning opportunities associated with giving assets now or later.