Thomas M. Fafinski serves managed services providers and individuals or couples with regard to their legacy and estate planning.
To schedule a call: https://calendly.com/tfafinski/phonecall
COVID-19 Update: the MSP Law team at Virtus Law PLLC is open and ready to serve clients during regular business hours. At this time, we are doing remote meetings via Zoom, mobile notaries, and drive-up notaries. Please call us at  612.865.1700 or use the calendar link above to set up a teleconference. 
Detailed Explanation of the Buy-Sell Agreement Opportunity
Testimonials from clients and financial advisors:
"I have spent several hours today reading over the contract materials you prepared and listening to your meticulous voice notes. Thank you!  These are beautifully done and really display your familiarity and expertise with MSPs."  S.M.

"You expanded my mind, Fafinski.  Thank you for that."  Z.L.

"Tom and I have worked with many common clients over the past 15+ years in the areas of asset protection, estate planning, real estate, business planning, etc. He is an excellent attorney who thinks outside the box. He can take the complex and make it simple which is important in communicating with clients. I recommend Tom in any of the areas mentioned above." J.L.
"Tom does a great job of explaining asset protection, estate planning and income tax planning strategies to non-professionals. Rather than threatening a financial adviser's relationship with their clients, he actually makes the relationship deeper and broader. Tom credits me to my client for recognizing opportunities for them that are outside my relationship (i.e. legal issues, tax savings opportunities) and, nearly always, he generates a return on investment in legal fees for my client. He believes that business owners and real estate investors should consider obtaining diversification by harvesting wealth, diversifying savings with non-privately held securities and does a great job of explaining the benefits of permanent insurance to these entrepreneurs. I think any financial adviser should consider including Tom's services with existing clients and serious prospects." J.J.
"

Tom is a brilliant attorney who continually thinks outside the box. 

The difference between Tom and other high profile attorneys is

 

that Tom cares." R.F.

"Tom is not only a fine, trusted friend but clearly one of this area's

 

top attorney's. With my 30+ years of real estate Brokerage

 

experience, Tom Fafinski is a recognized expert who I will continue

 

to use for legal assistance but I'm also very happy to recommend

 him to my friends and clients."  S.H. 

"I have worked with Tom for many years and am consistently

 

amazed at his extensive knowledge and expertise. He truly takes

 

his profession to the next level. I look forward to working with him

 for many years to come."  J.C.
____________________________________________________
Thomas is an attorney with Virtus Law who has served professional service organizations, primarily in the technology sector.  The services are, essentially, an outsourced general counsel department.  He adopted this model nearly 30 years ago.  Thomas started working in-house as a law clerk and then outside counsel to the largest subsidiary (revenues in excess of $1 billion in 1991) of a fortune 100 company.
Since the early 1990s, Thomas focused on serving  managed services providers, formerly known as IT network infrastructure, monitoring and maintenance companies. As a part of his activities for tech sector clients, Thomas became involved in business succession and estate planning in 2000 following the Y2K impact on the tech sector. Estate planning strategies were utilized as part of the asset protection and business succession planning activities, including transitioning family businesses.
Following 10 years of estate planning primarily for tech sector business owners, Thomas opened up his clientele for estate planning to higher net worth individuals seeking to institute a plan of wealth succession.  For the last 10 years, Thomas has worked with tech sector and non-tech sector individuals with wealth to create a plan that is consistent with their core values.  Thomas has utilized many of the business succession planning principles for estate planning for higher net worth individuals.
Author of the Ultimate Guide to Estate Planning, he describes the philosophy and you can secure a copy at this link: https://www.virtuslaw.com/book/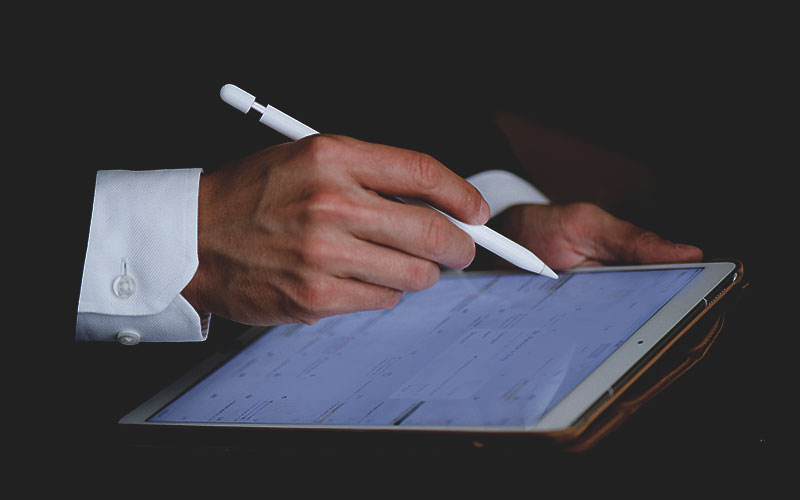 Tom graduated 13th in his class with honors  at William Mitchell College of Law and was also an honors graduate of the College of St. Thomas, with a BA in Finance.
Tom is
a facilitator for 2 Allied Executive CEO/business leader peer groups and has been for nearly 9 years
leads estate and business law firm peer groups from across the country through a joint project with Virtus Law and WealthCounsel
served as Chairperson of Community Involvement Program, a $40M non-profit organization helping those with disabilities achieve their greatest life
served as Chairperson of the Parish Pastoral Council and Parish Administrative Committee for St. Thomas Becket Catholic Church in Eagan
a continuing education instructor relating to advanced estate planning concepts, especially for real estate investors, through Kaplan Education
a past continuing education instructor for WealthCounsel (has taught nearly 50 program hours), member of the Board of Directors of Junior Achievement Upper Midwest, Roundbank Advisory Council, member of Dakota County Technical College Entrepreneurship Program Advisory Council, MNSCU faculty, speaker for Minnesota Real Estate Investor's Association
a proud father of 3 exceptional children and 3 average dogs
the lucky guy who got to be husband of Amy Kadow Fafinski
Thomas is a contributor and member of the national asset protection, tax and estate planning organization, WealthCounsel.  He has been named as a subject matter expert for years by a Managed Service Providers peer group organization.
Tom cherishes spending time with his family and extended family and enjoys reading mystery and suspense novels, golf, his dogs (for the most part) and attending sporting events. Tom is also a die-hard Bruce Springsteen fan.